Land Staging & Developments
Maximize The Value Of Your Land & Sell It Quicker!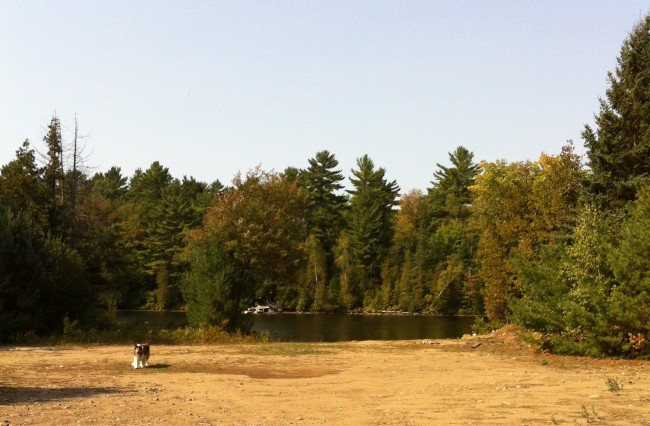 White Eagle Properties offers services in Land Staging and Developing to help sellers get the maximum value out of their land, minimize the obstacles and risks for potential buyers while helping to  sell their lots more quickly and easily. With focused developing, contracting and marketing services, we can help you by not getting  lost in the shuffle of real estate competition and get your land sold, ready to begin building.
By working with a  team  of experts in all areas, including engineers , architects, land surveyors, real estate agents and attorneys, we help by getting the necessary requirements for the townships, clearing the lots, installation of utilites  and roads, along with assistance  and consulting  for  obtaining all lot approvals , rezoning, development and bulding permits within your local township.
LAND STAGING
EVALUATIONS & CONSULTING
FEASABILITY REPORTS & ESTIMATES
LOT CLEARANCES INCLUDING BUSH & TREE REMOVAL
SITE PLAN APPROVALS
DEVELOPMENT  AND BUILING PERMITS
INSTALLATION OF UTILITIES
DEVELOPING AND REZONING
FOREST LOT MANAGEMENT
SPECIALIZED MARKETING & PROMOTION
TRADE SHOW MARKETING
SALES, EITHER  FOR SALE BY OWNER OR THROUGH YOUR REAL ESTATE AGENT