List Your Land Property With Us
For Sale By Owner or Build to Suit !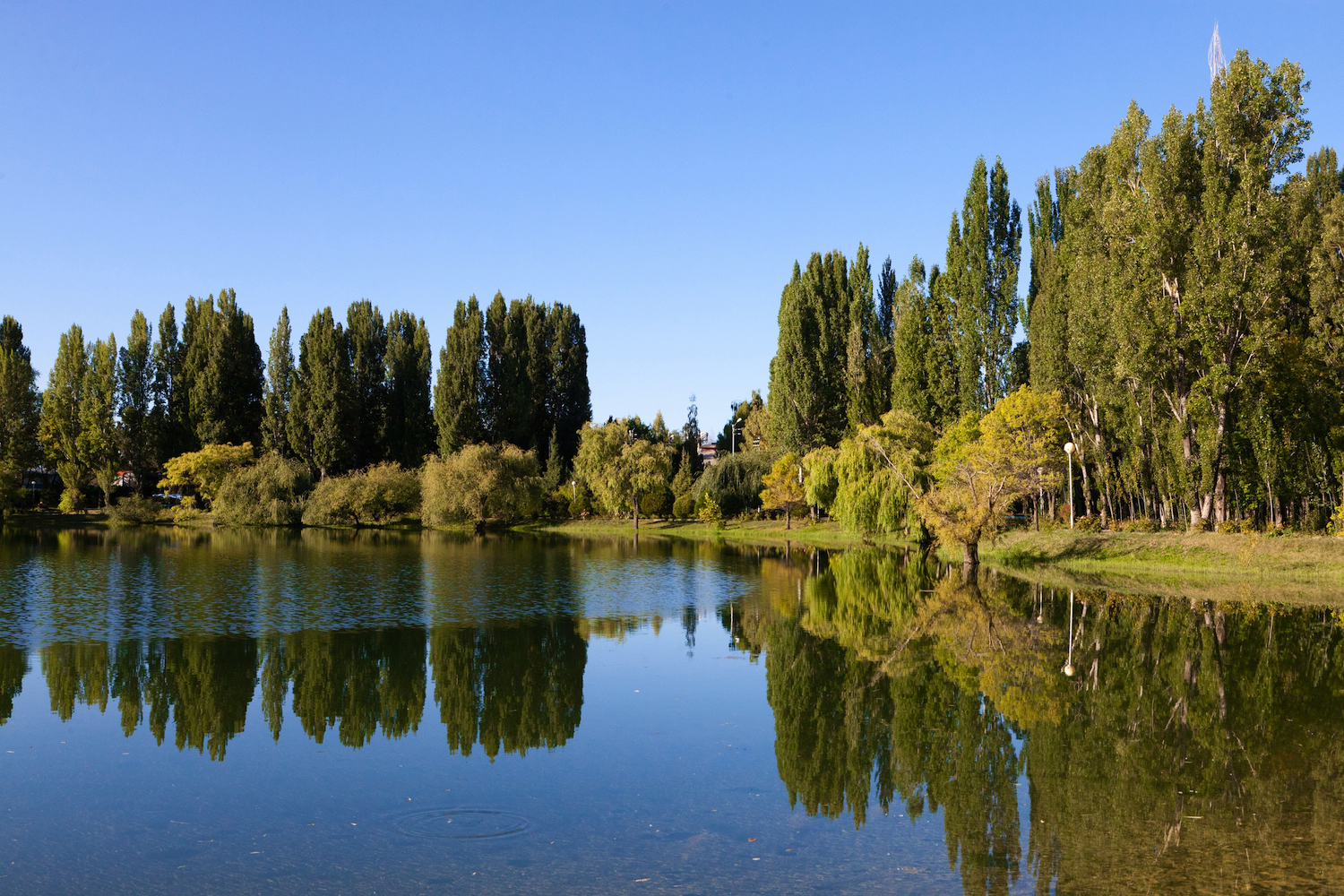 Advertising your property with White Eagle Properties will highly increase the chances of helping you sell your property, by putting you in contact with several new prospects and buyers. We are promoted and advertised worldwide.
All of White Eagle Properties packages allow you to post six color photographs of your property and a 1,000 word description. You can request edits to your ad at any time in addition to tracking the number of potential buyers who view your ad on a daily basis!
Advertising Packages:
Per Month Plan: Price is $80.00 per month, which is automatically re billed to your credit card every thirty days from the date you place the ad until you cancel the ad.
6 Month Plan : Price is a one-time flat rate of $299.00, with the ability to make text and image changes.
Until Sold Plan: $400, with the ability to make text and changes.
After completing your submission, simply email your images and full text to:
Please Allow 3 – 5 business days for placement.
ADDITIONAL MARKETING CAMPAIGNS
• Signage near property
• Networking and Industry Referrals
• Internet Marketing Campaigns
• Print Advertising – Muskoka Magazine, Cottage Life , Real Estate Book &
More!
• International Email Marketing Programs
• Press Release
• Home and Cottage Trade Shows
Call us to discuss how we can help you get started with an individualized marketing campaign today!